All aspects of knowledge and ideas are memes. The discourse must flow.
Disclaimer: I often save memes that I disagree with; seeing something here should not be taken as evidence that I agree with it. I have been saving and categorizing tens of thousands of memes for decades. Many times I save a meme specifically because I disagree with it and in order to create new memes that counter its message.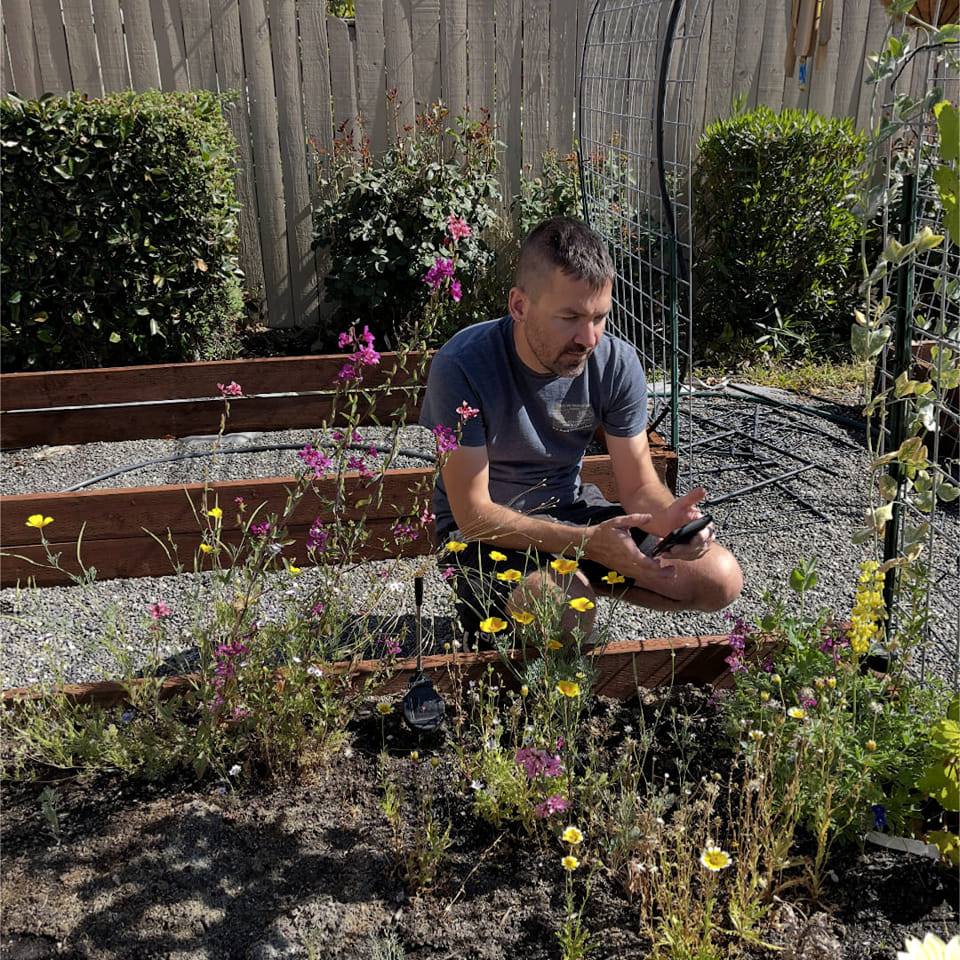 You can directly support my work in the following ways, or by emailing me at cj@cjtrowbridge.com.
Buy me a coffee
Ethereum Wallet: 0xf9988ed19214B0Fff5aE539C080E83e3f3846dca